Photos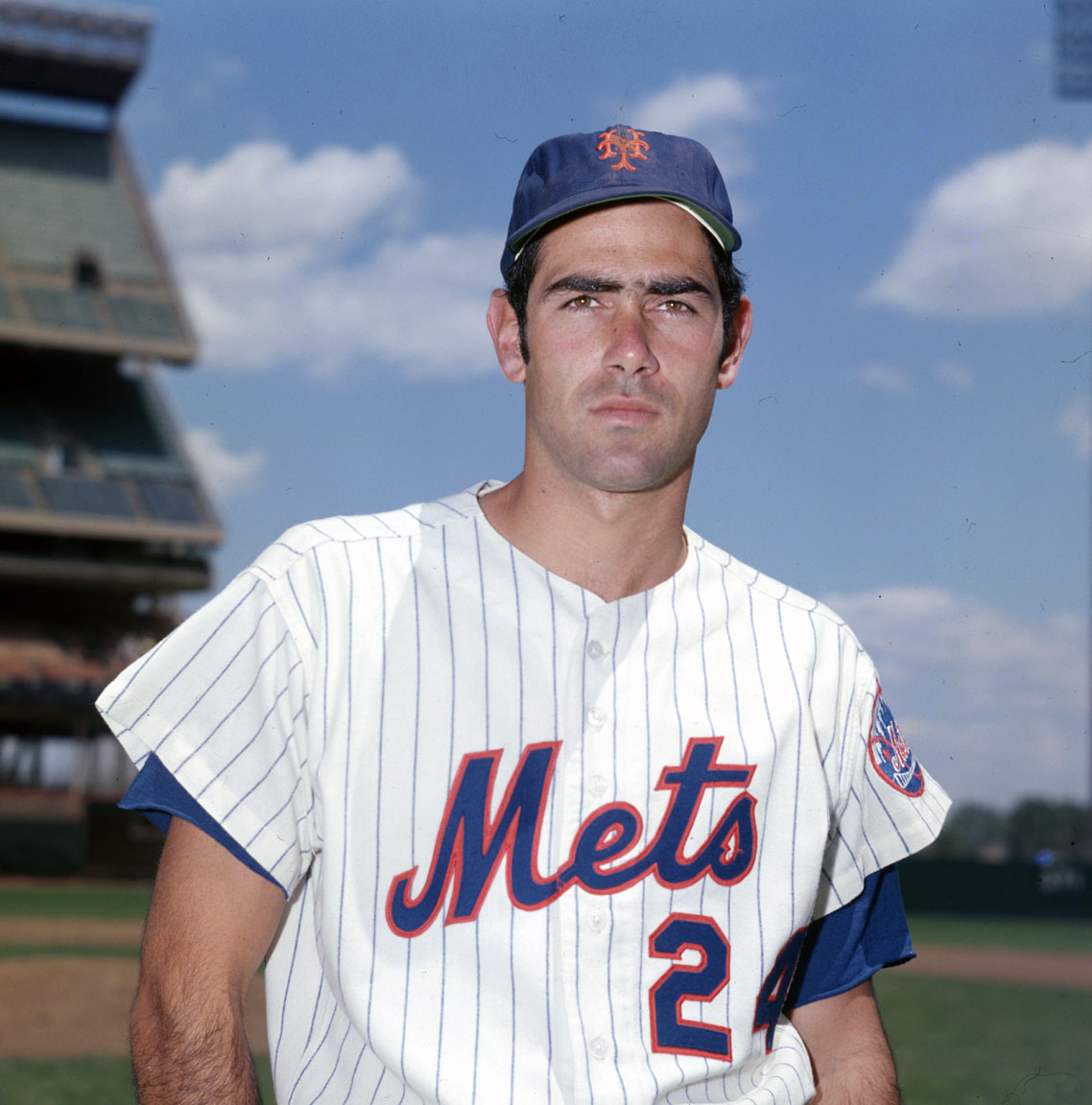 Teresa's beau Art Shamsky, World Series Champion Miracle Met, 13 years with this beautiful man.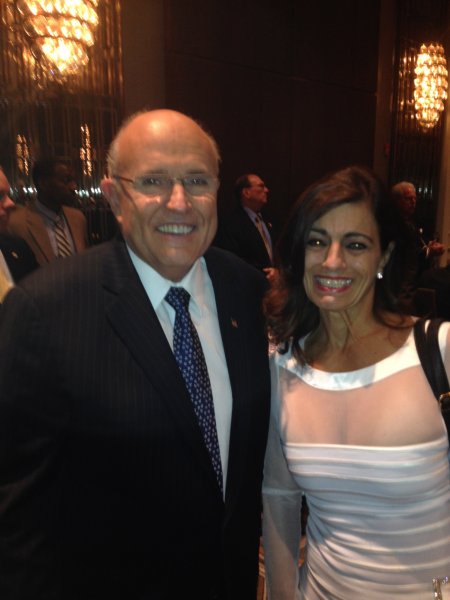 Teresa with Mayor Rudy Guiliani
The Mayor sent Teresa a Thank You letter for her donations Post 911 and her volunteer work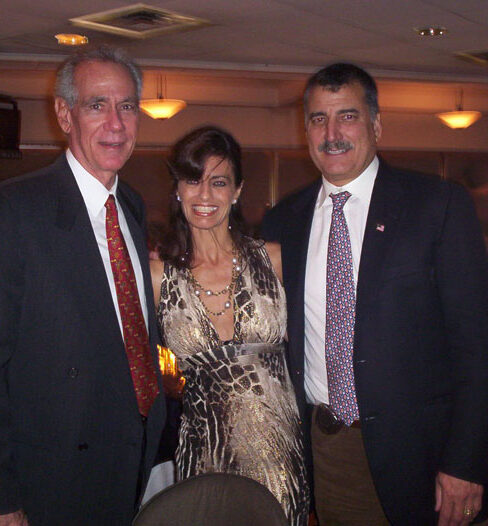 Teresea with '86' World Series Champ Keith Hernandez & boyfriend Art Shamsky (World Series Champion Miracle Met)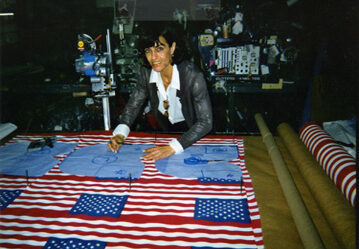 Teresa volunteered post 911 and cooked eggs at 1am in the morning for the fire responders, she also designed American Flag medical supplies for donation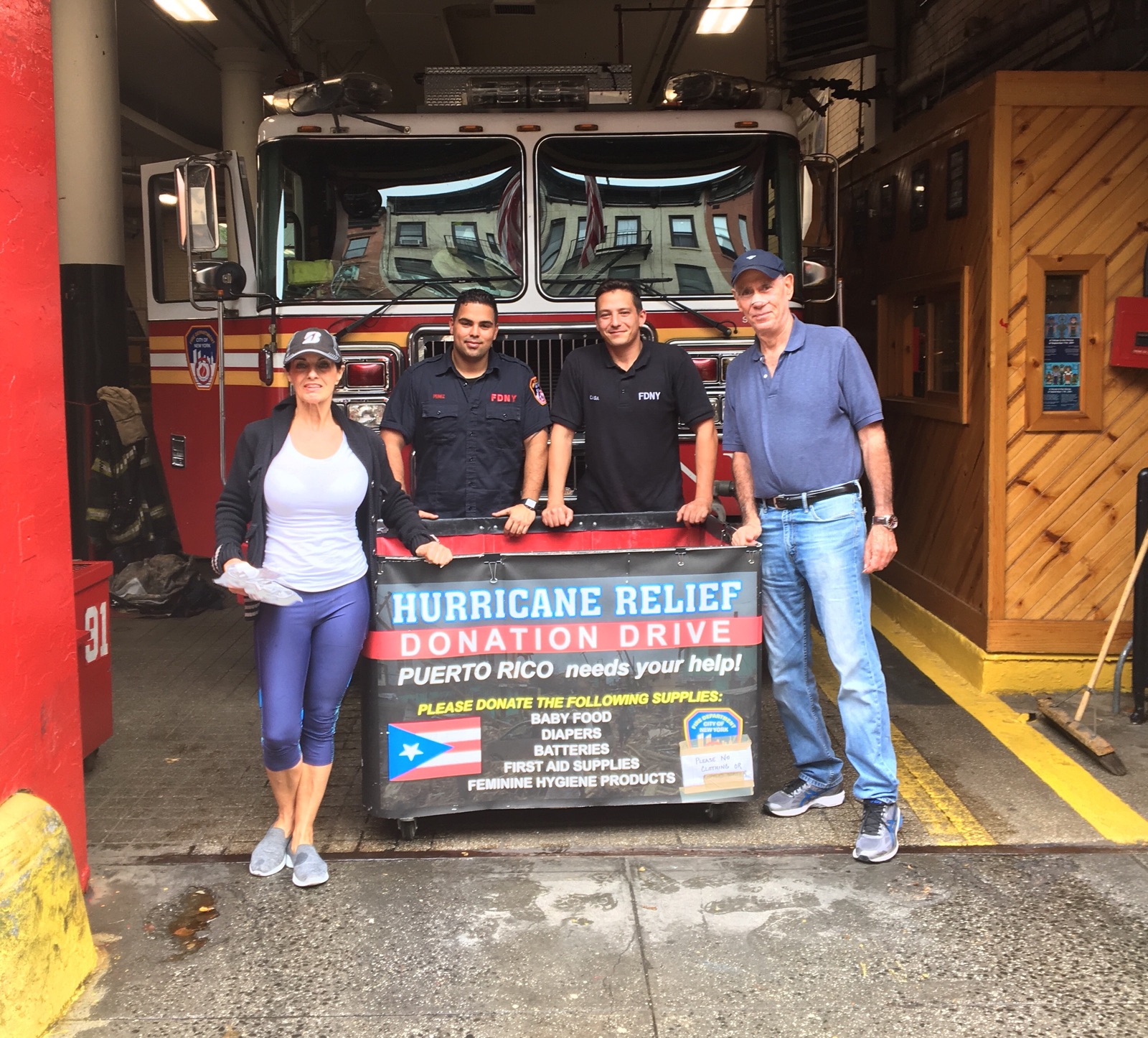 Teresa w Miracle Met Art Shamsky donated MLB inspired medical supplies & food during Hurricane Maria recovery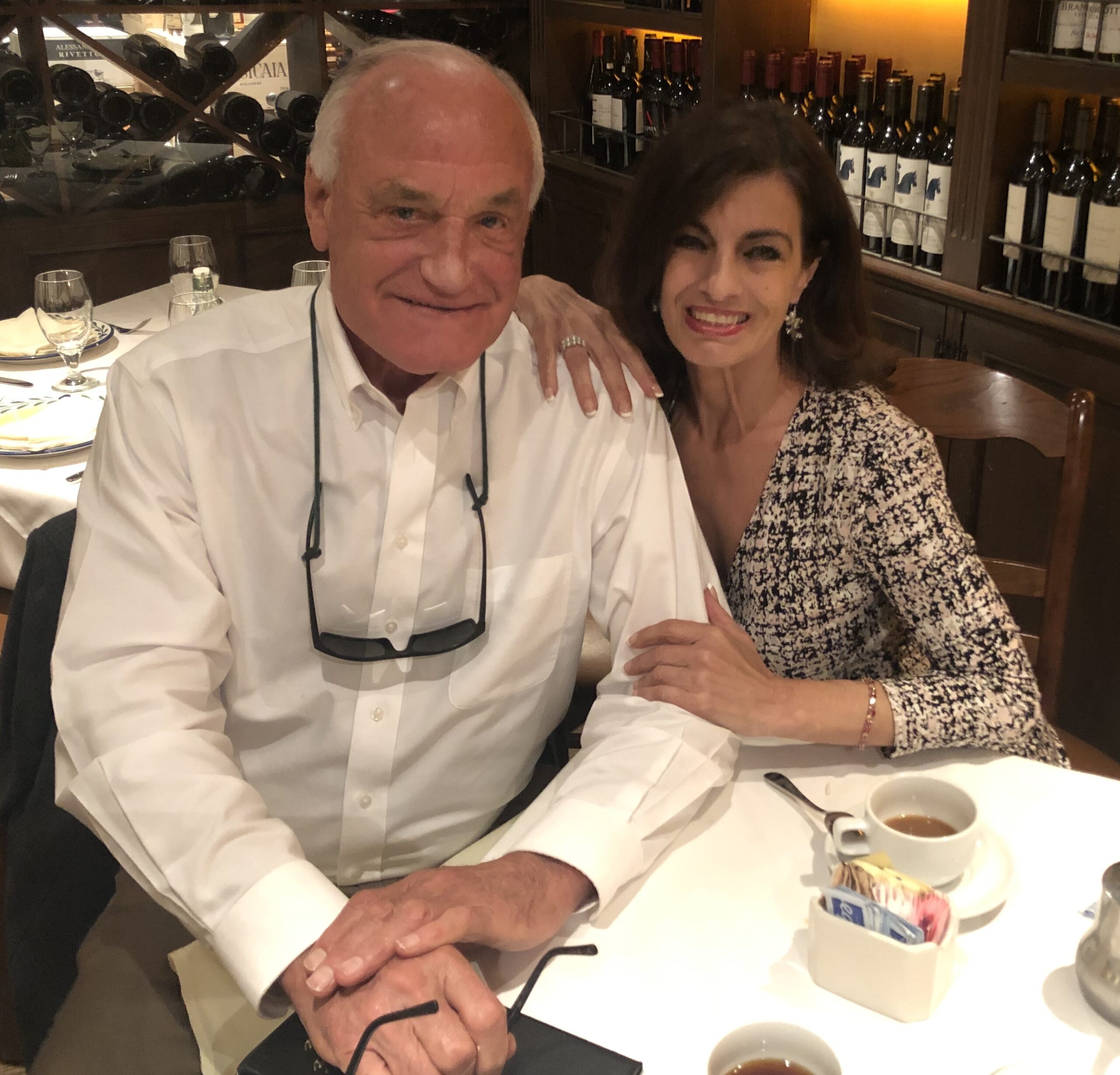 Teresa w Barry Goldwater Jr. Former Congressman Barry Goldwater Jr, a 30 year friend Also posed for an ad when Teresa founded her company and had an office in Scottsdale & Los Angeles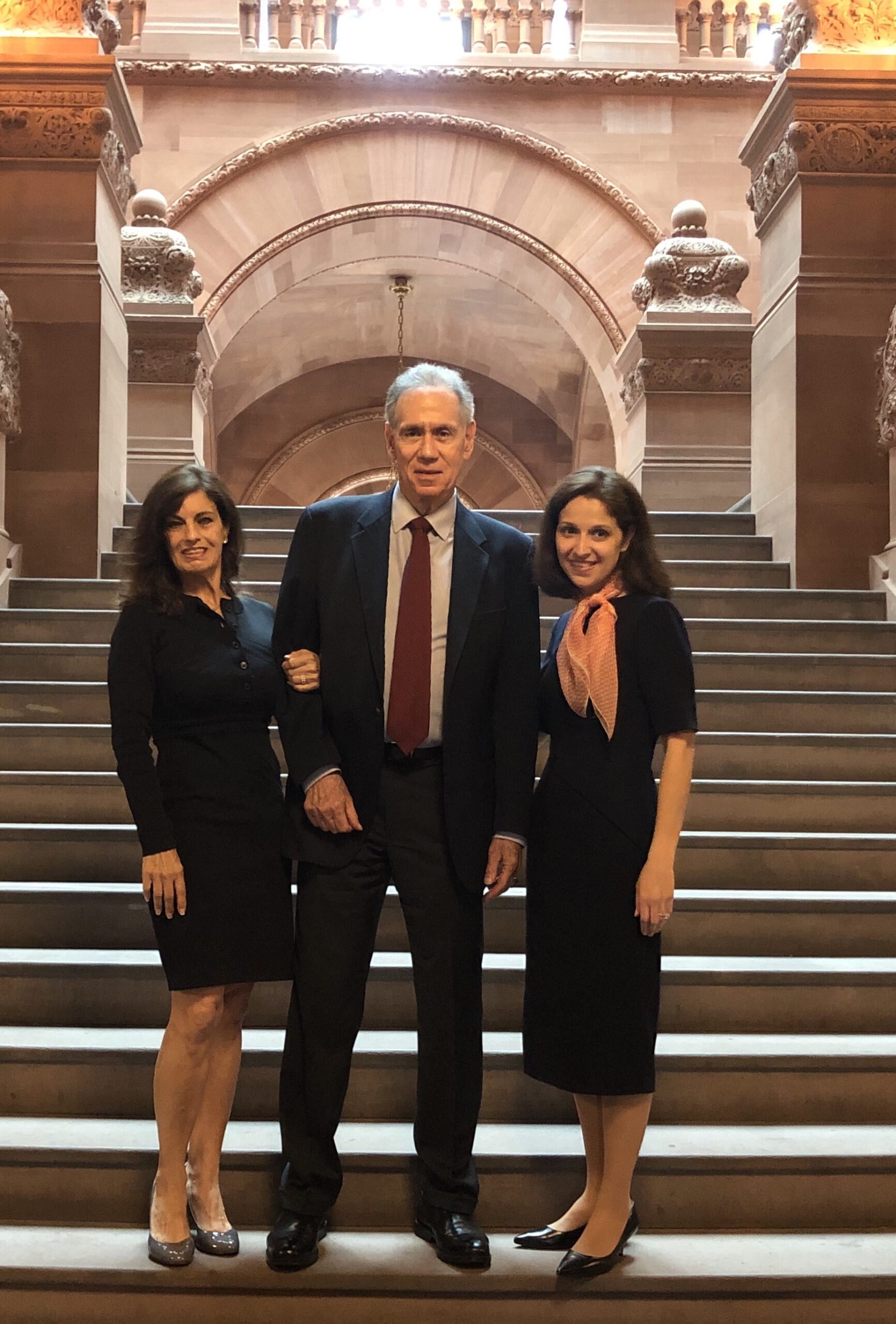 Teresa's beau Miracle Met Art Shamsky were invited to the Capitol. Assemblywoman Aravella Simotas invited former Mets outfielder Art Shamsky to the capitol to present him with a resolution commemorating the 50th anniversary of the 1969 World Series Champions & all their charity work in NYC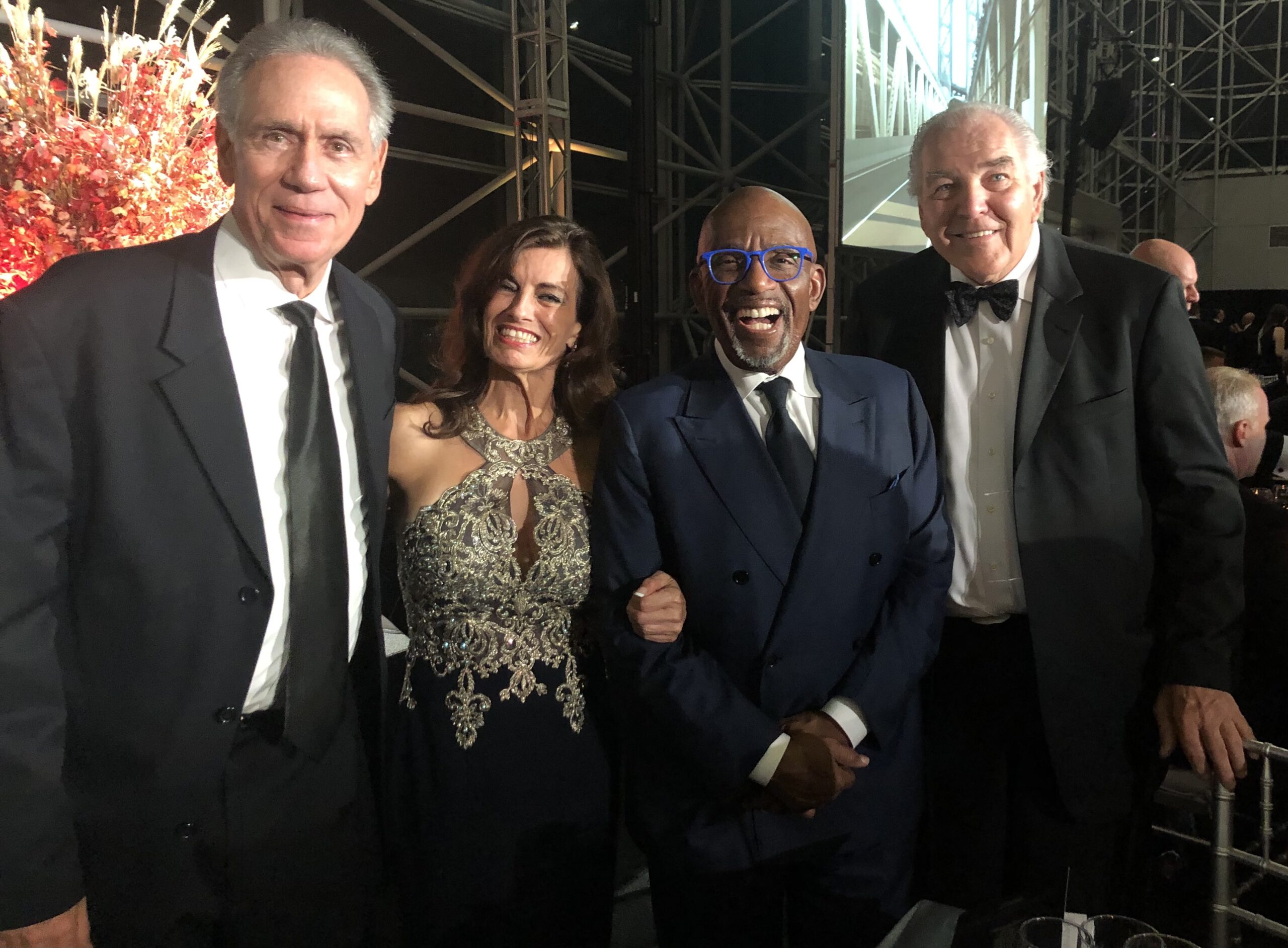 Teresa w Art , Ed Kranepool & Al Roker. Art & Ed were honored at the MTA Gala in NYC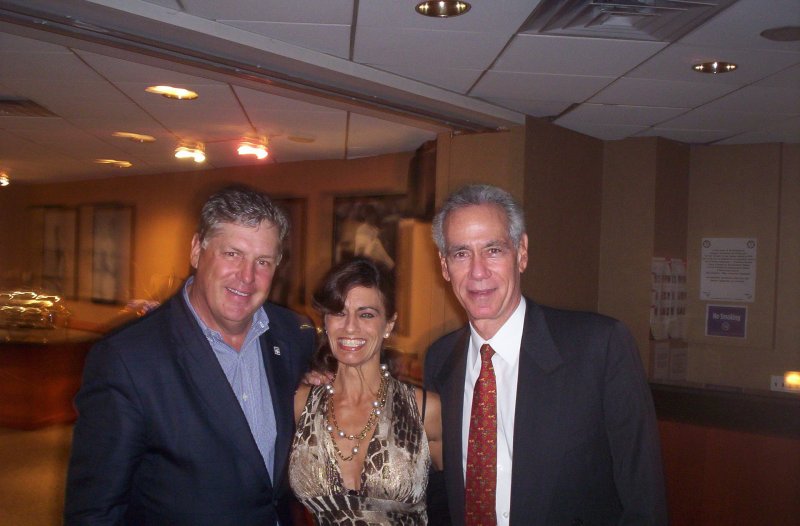 Teresa's beau Miracle Met introduced her to his teammate Hall of Fame Pitcher Tom Seaver @ The last day of Shea event (now called CitiField)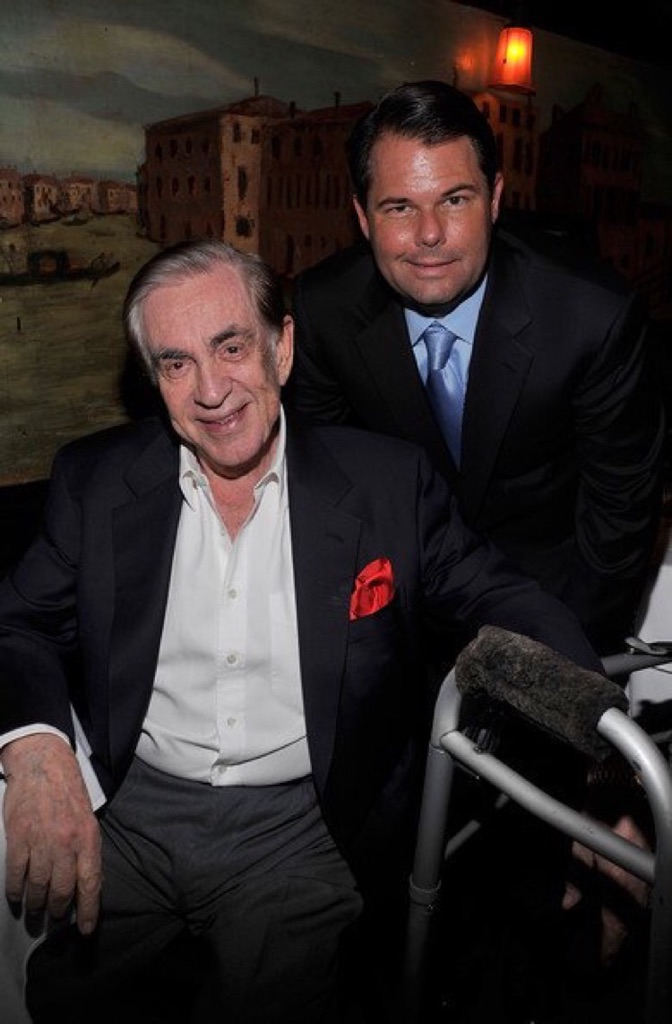 Producer Martin Bregman, who managed Al Pacino's career and produced Scarface, Serpico & to many to mention. Marty was a mentor to Teresa in Los Angeles for 20 years, He even helped to pay for her school at UCLA for a brief time. Teresa designed lamb fur covers for Marty's walker. A great loss when he passed. A great friend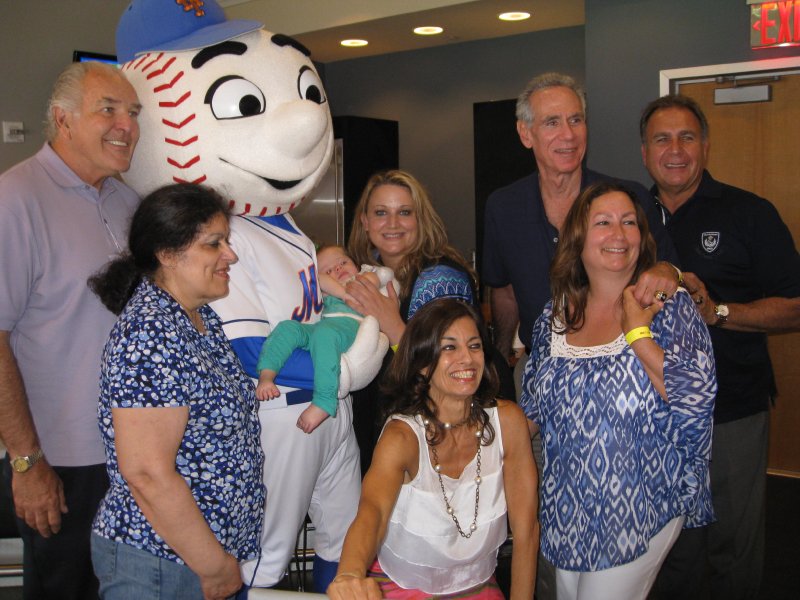 Teresa celebrated her launch of Home Run Brands (MLB licensed bandages and canes) at CitiField with her buyers from Food Emporium, she sold out in all their stores. Mr. Met, Art Shamsky & Ed Kranepool all stopped by to visit.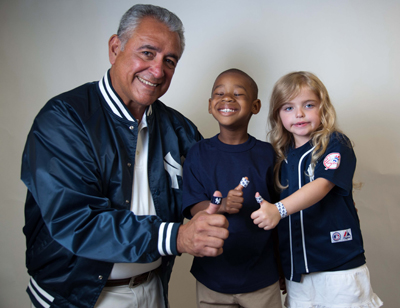 Former Yankee & Boston Red Sox Pitcher Mike Torrez posed for Teresa's brand –
her MLB Yankee licensed Brand of bandages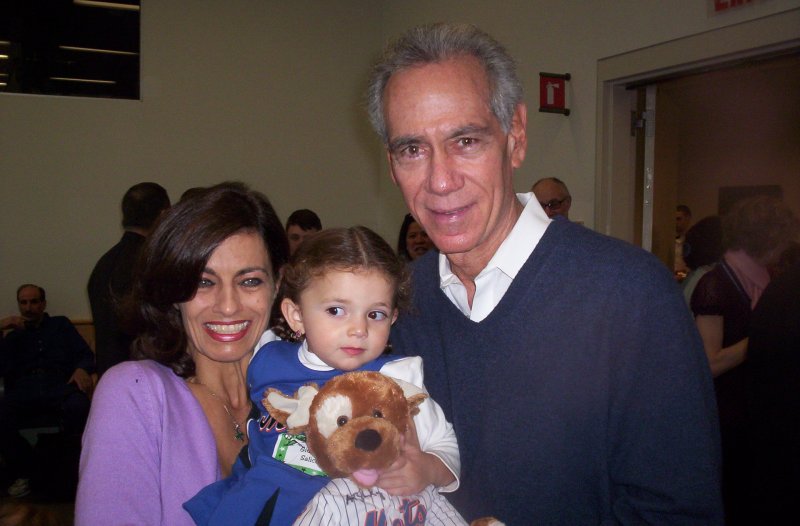 Teresa with her live in boyfriend World Series Champion Miracle Met Art Shamsky, Art hosted an event at Sloan Kettering in NYC to celebrate the children who survived cancer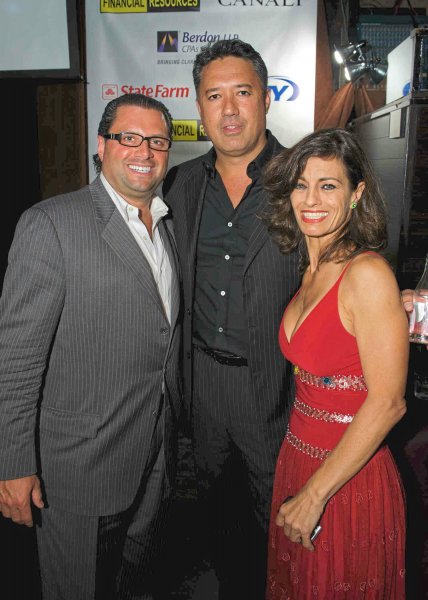 '86 World Series Met Champion & Current MLB Broadcaster, Teresa coordinated the launch party for Ron Darling's book 'The Complete Game' in NYC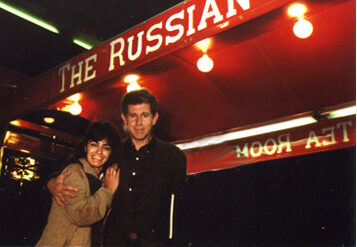 Teresa with actor Tony Roberts, the star of many Woody Allen films
including Annie Hall.Teresa was invited to the opening in NYC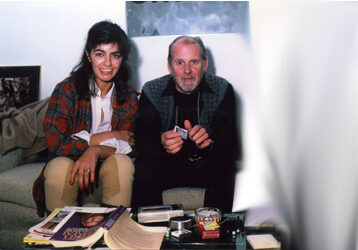 Bob Fosse, Director of Chorus Line, Chicago and other extraordinary films & Broadway shows, Teresa interviewed Bob at this home in NYC when she was a celebrity reporter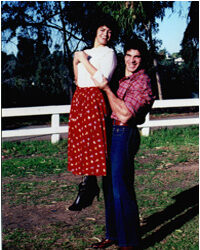 Actor Lou Ferrigno 'The Incredible Hulk' in Beverly Hills Park, Teresa was great friends with Lou and his wife, she interviewed him in Los Angeles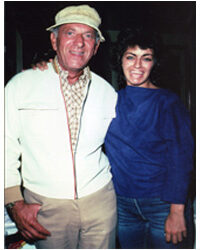 Jack Klugman 'The Odd Couple' Actor Jack Klugman hosted one of Teresa's events for the Salvation Army in Los Angeles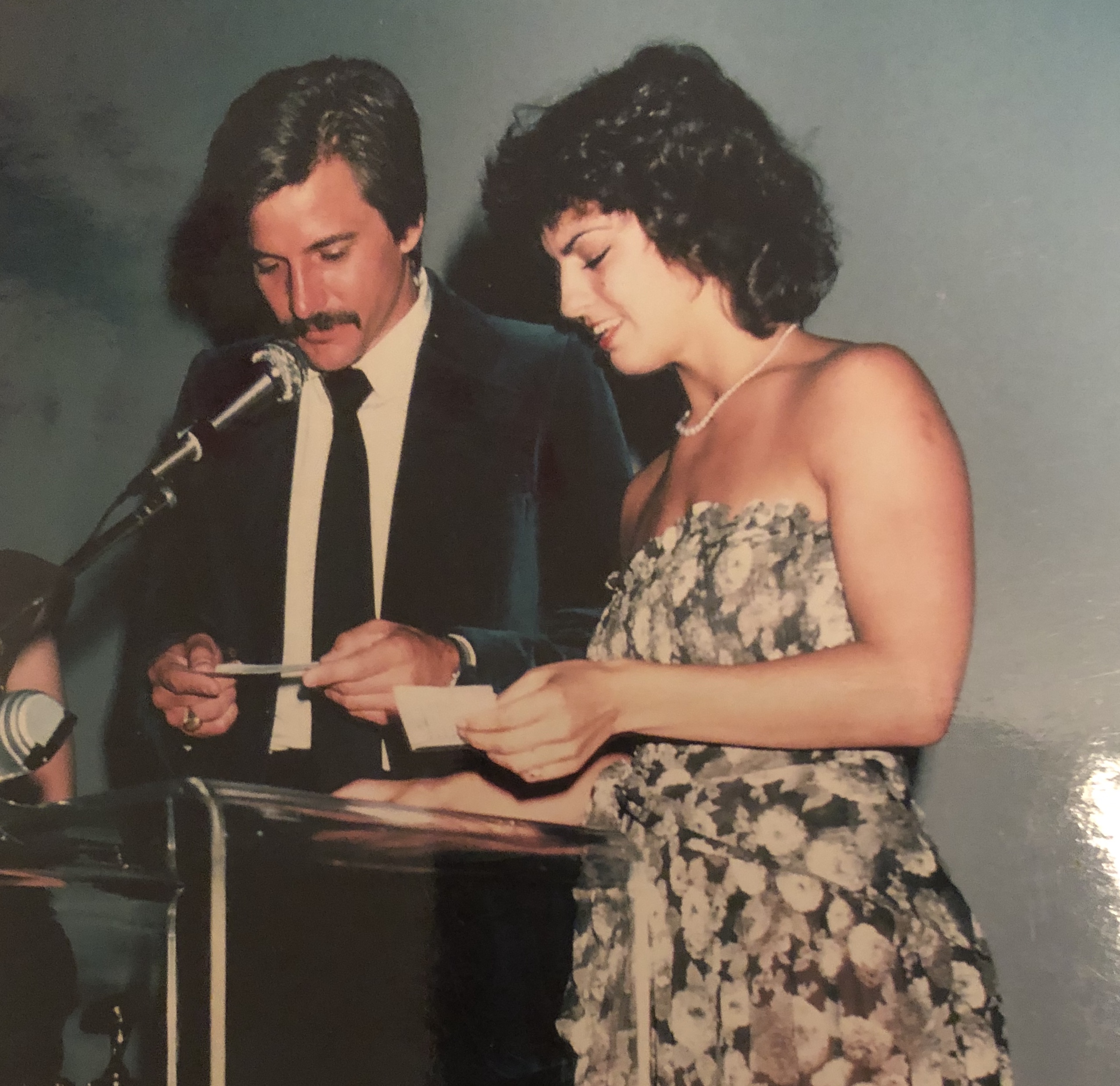 Dirk Benedict, Star of the TV series 'The A Team' Teresa coordinated the Science Fiction Film awards at the Directors Guild in Los Angeles and also presented the music awards with Dirk, She just so happened to star in her very first film this week also. A great week indeed!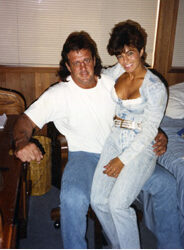 NFL Football Player Lyle Alzado, defensive end all Pro Football player (Raiders, Broncos, Browns). Teresa lived at Lyle's home in Rodondo Beach, Ca and helped to coordinate a party for his return to football at the end of his career, sadly Teresa was at the home when Lyle was diagnosed with Brian Cancer due to steroid abuse. A very tragic time, a great friend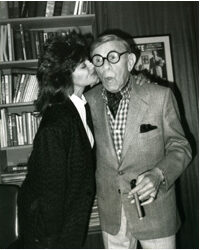 Teresa interviewing actor and comedian George Burns at the Hollywood Studio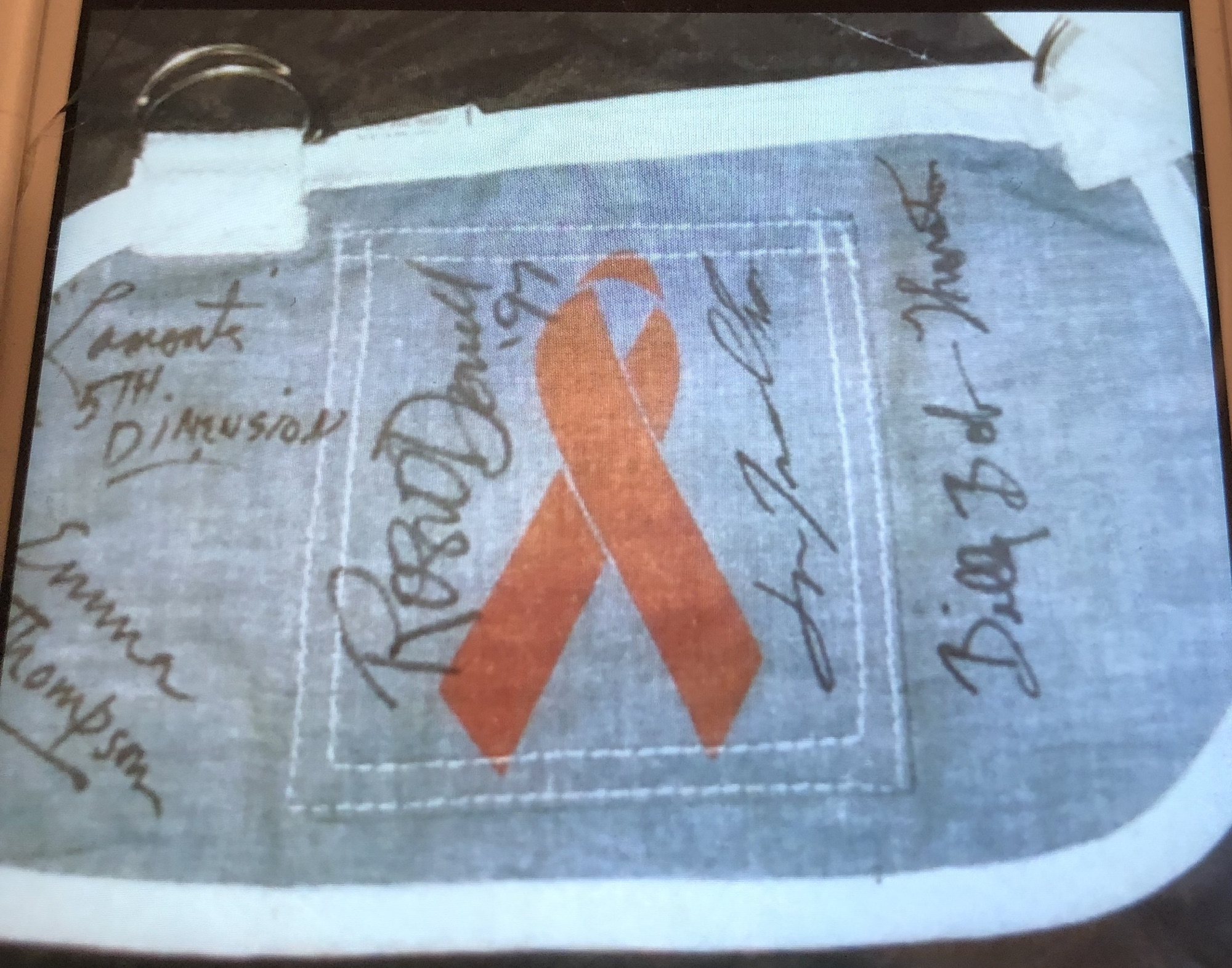 Actors John Travolta, Emma Thompson & Billy Bob Thornton signed Teresa's pediatric products donated to the aids foundation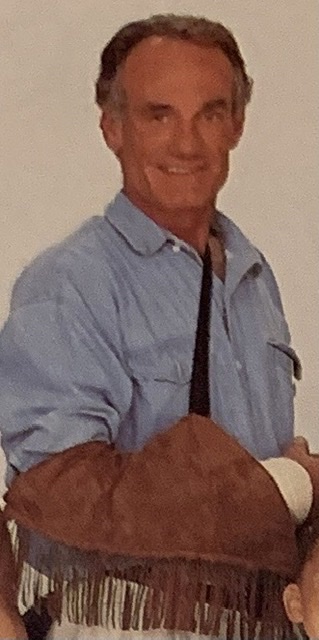 Congressman Barry Goldwater Jr. posed for Teresa's suede fringe slings. This photo was taken when Barry was in congress, I had an office in Scottsdale and Los Angeles.