Projects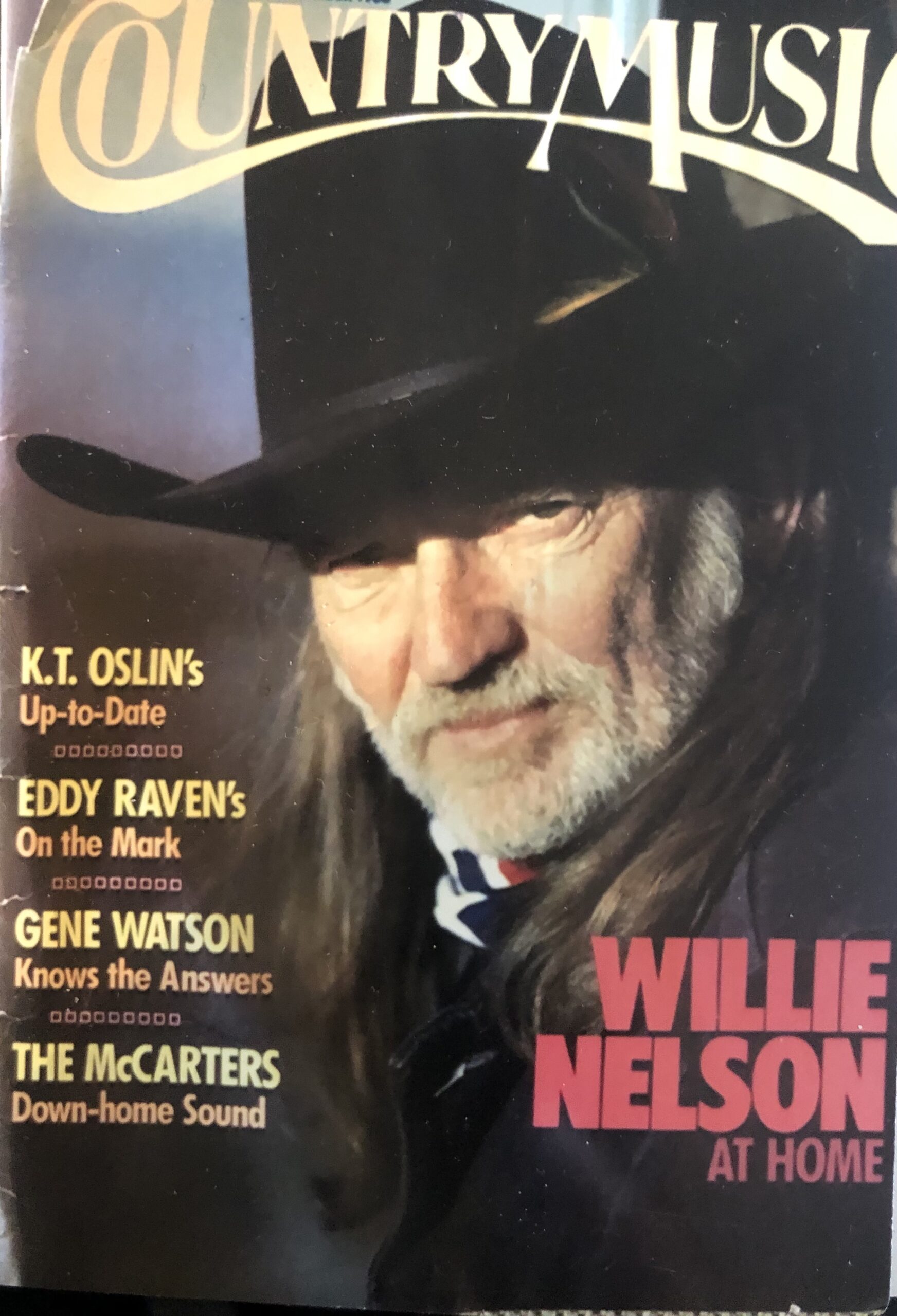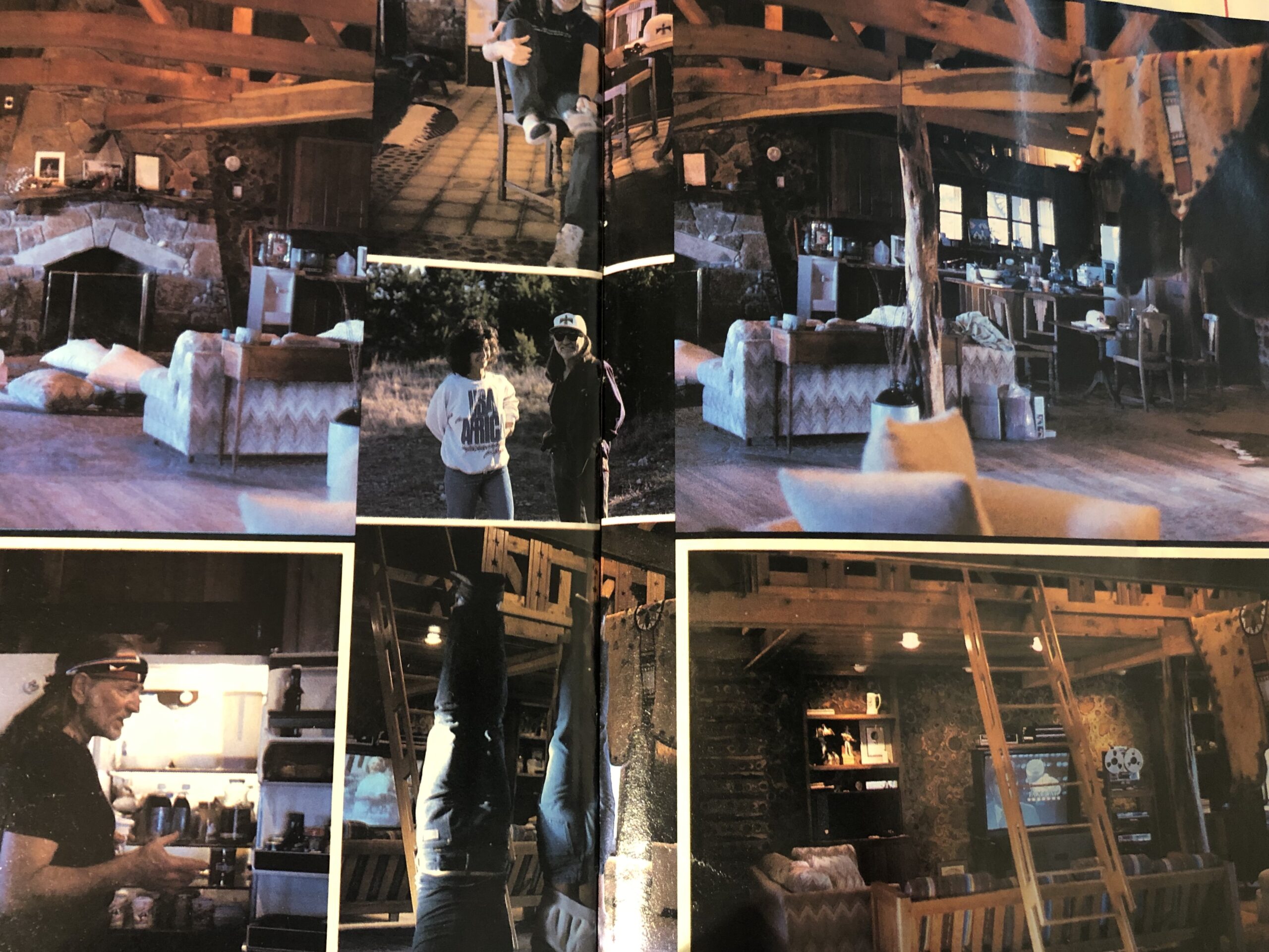 Teresa spent the day @ Willie Nelson's home in Austin, Texas, he cooked her bacon & eggs & she inspired Willie to stand on his head with her
(as seen in bottom of photo) She placed Willie on 2 Covers, McCall's Magazine & Country Music Magazine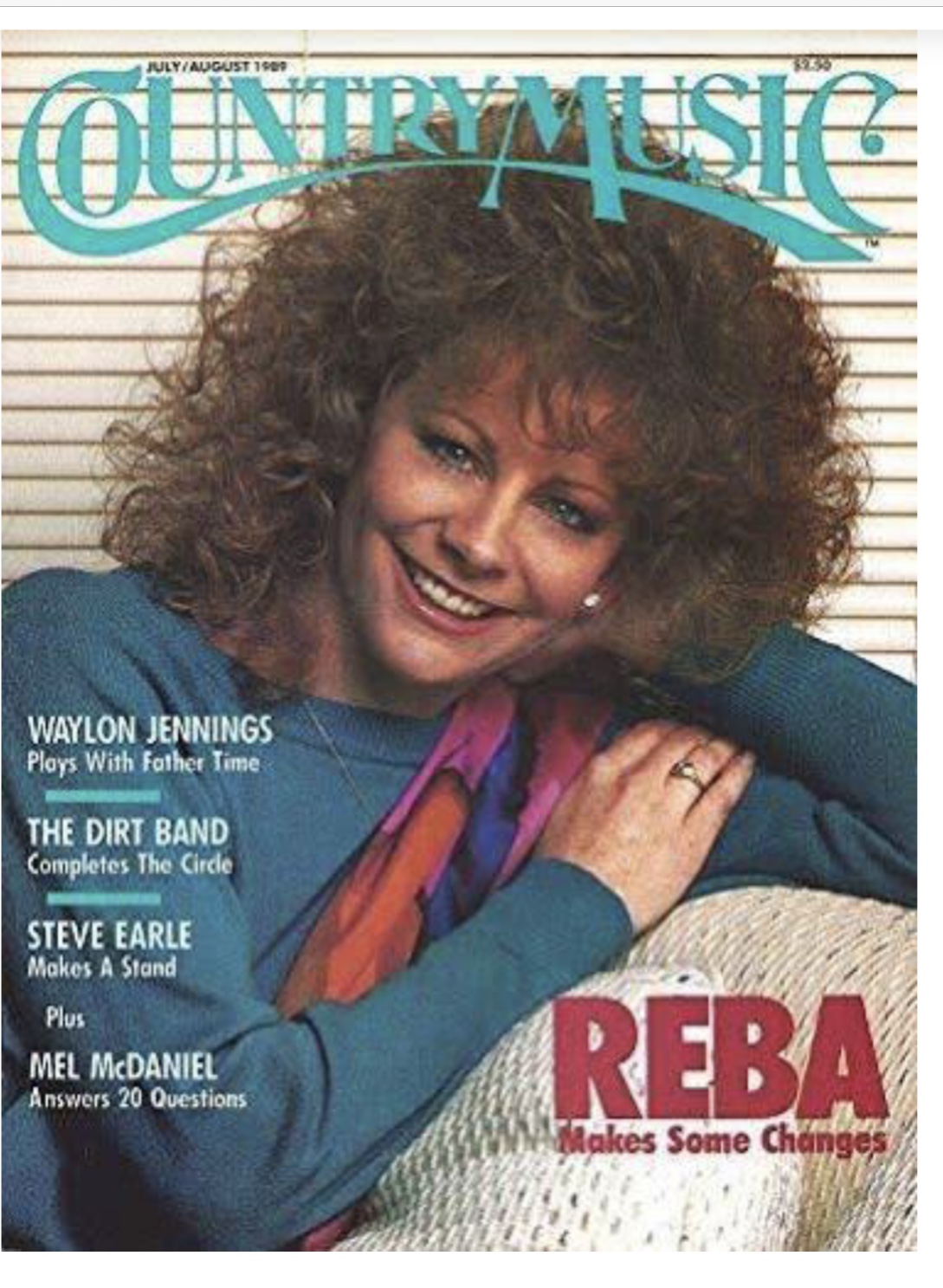 Reba McEntire Cover
Teresa flew to Nashville and interviewed Country Music Singer
Reba McEntire @ her music studio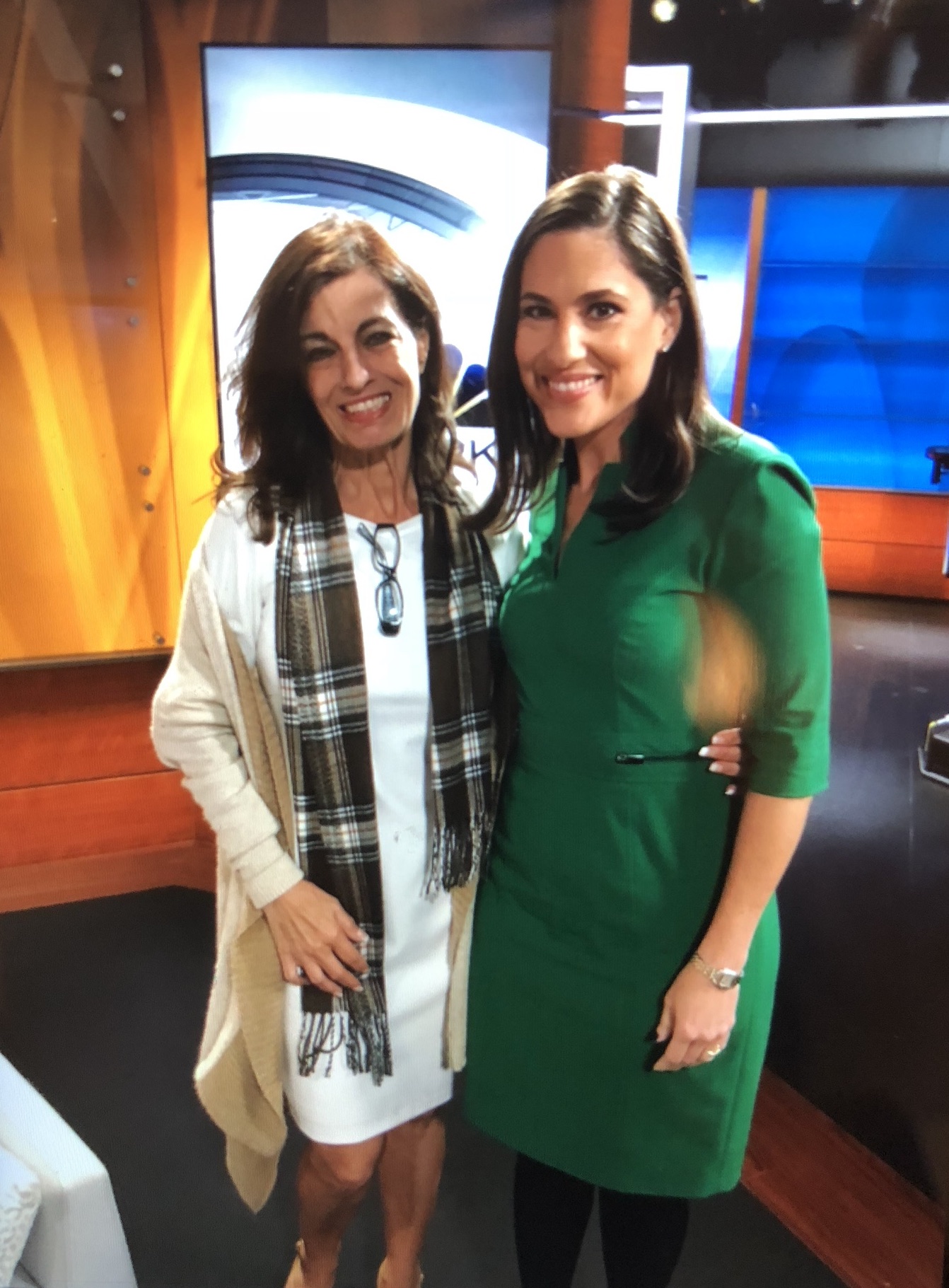 Teresa was the press agent for the Puerto Rico Film Festival in NYC during Hurricane Maria, she helped directors and producers pro-bono to complete their films editing when the electricity went out. She hustled and found sponsors in NY to assist.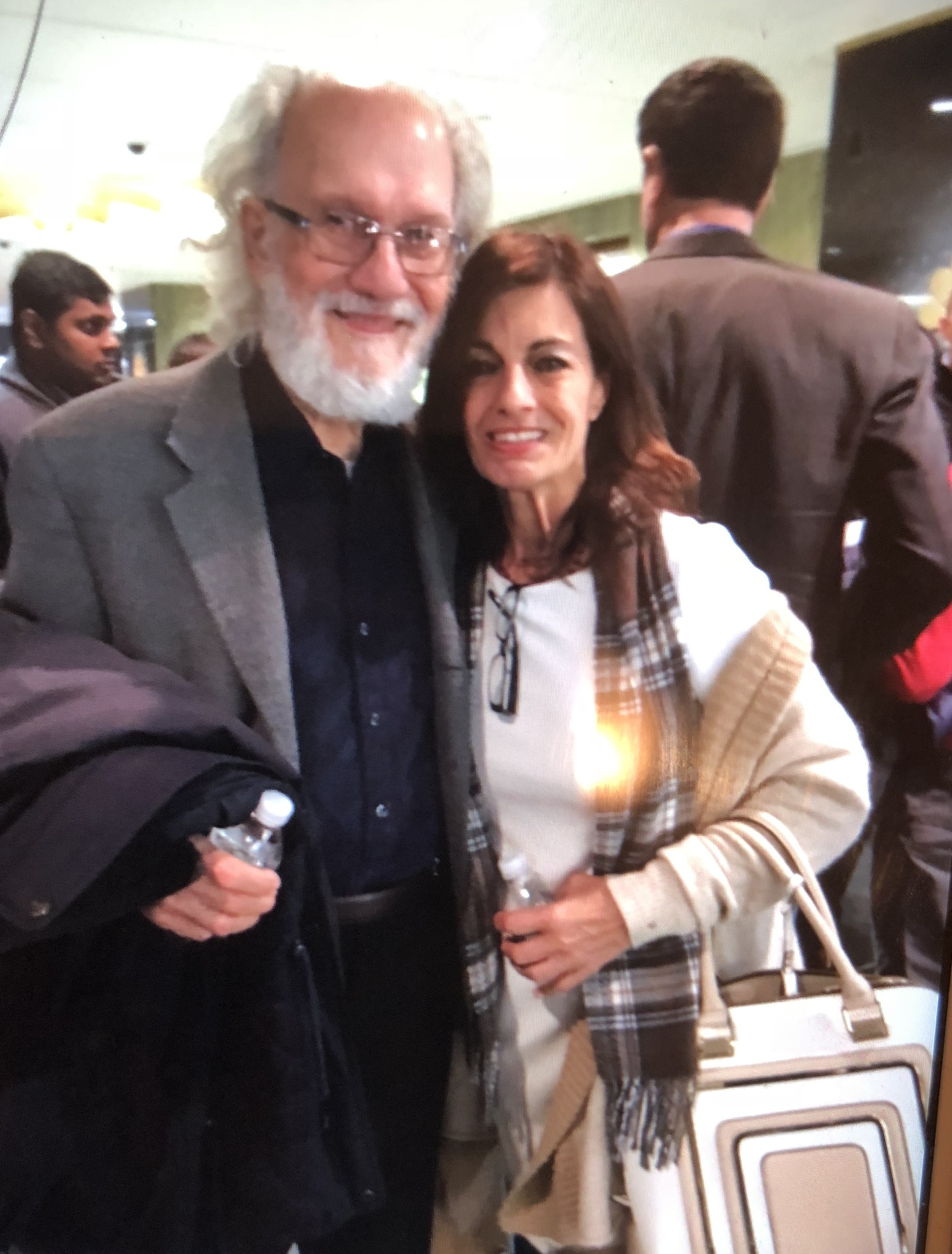 Teresa booked Oscar Award winning film director Jacobo Morales on Lynda Baquero show on NBC for his film presented at the Puerto Rican Film Festival. Many consider him the most influential film director in Puerto Rico's history.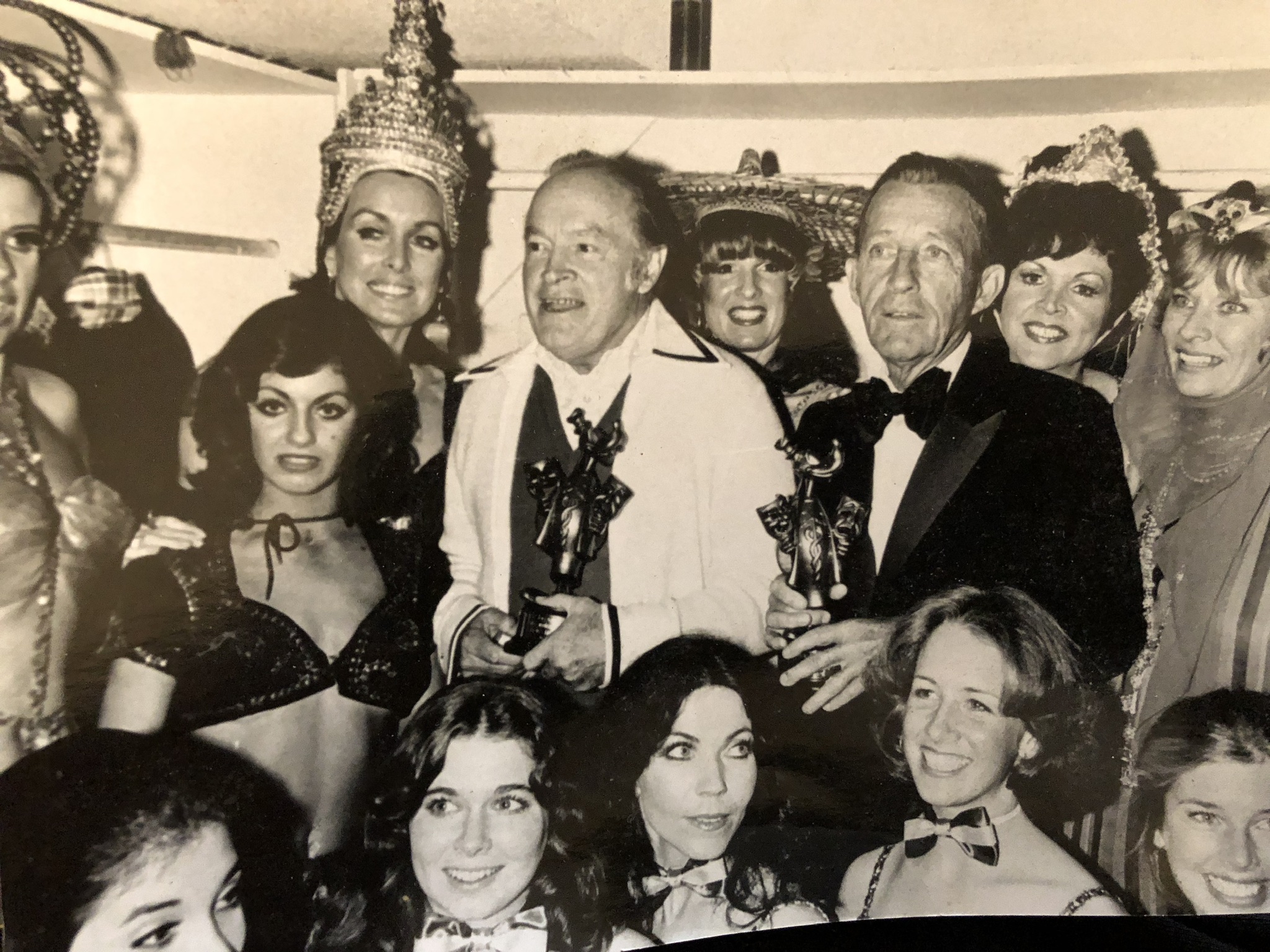 Teresa danced in a Bob Hope & Bing Cosby special in Beverly Hills saluting actress Dorothy LaMore. Teresa is to the left of Bob Hope
(19 years old at the time)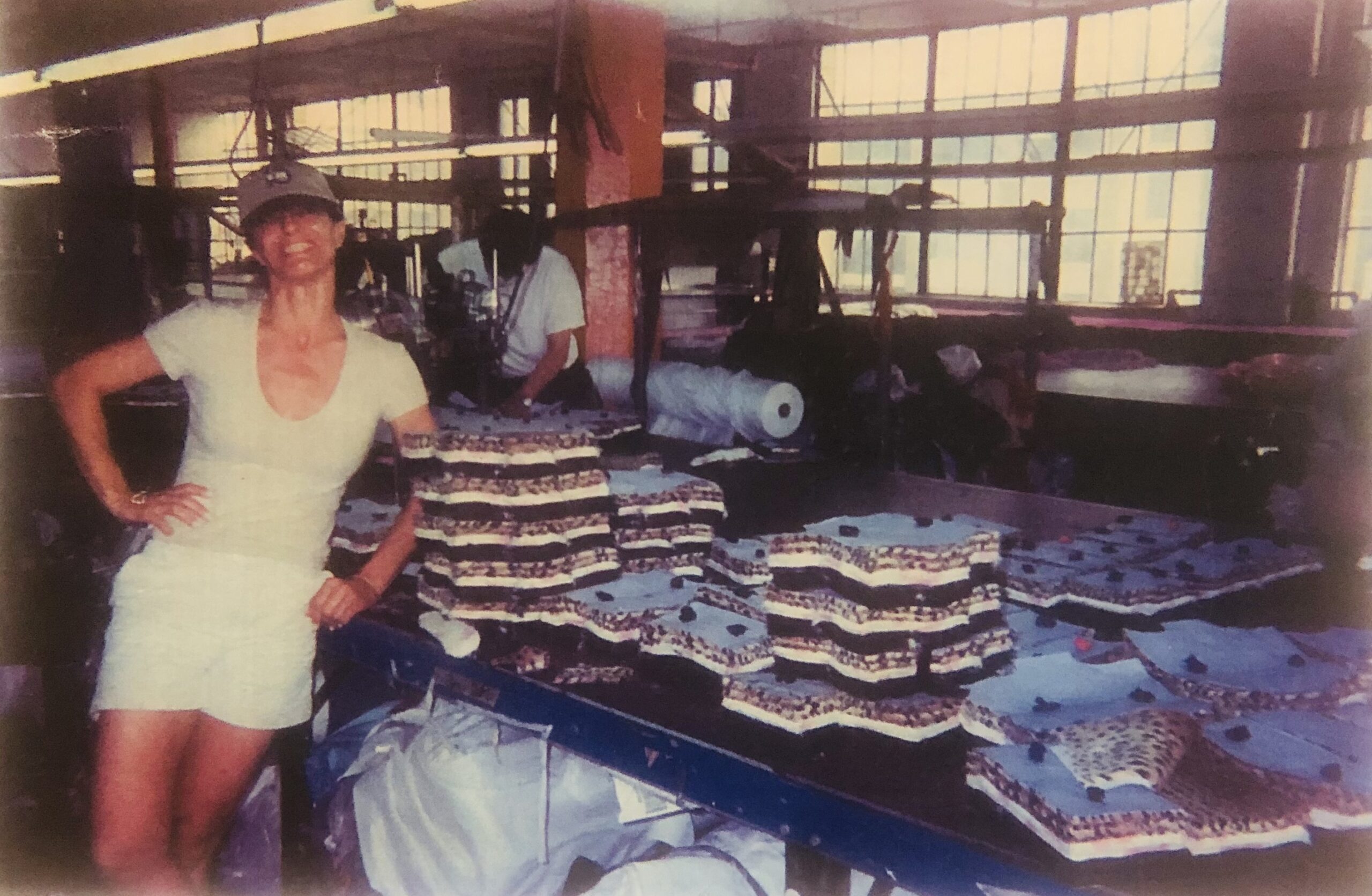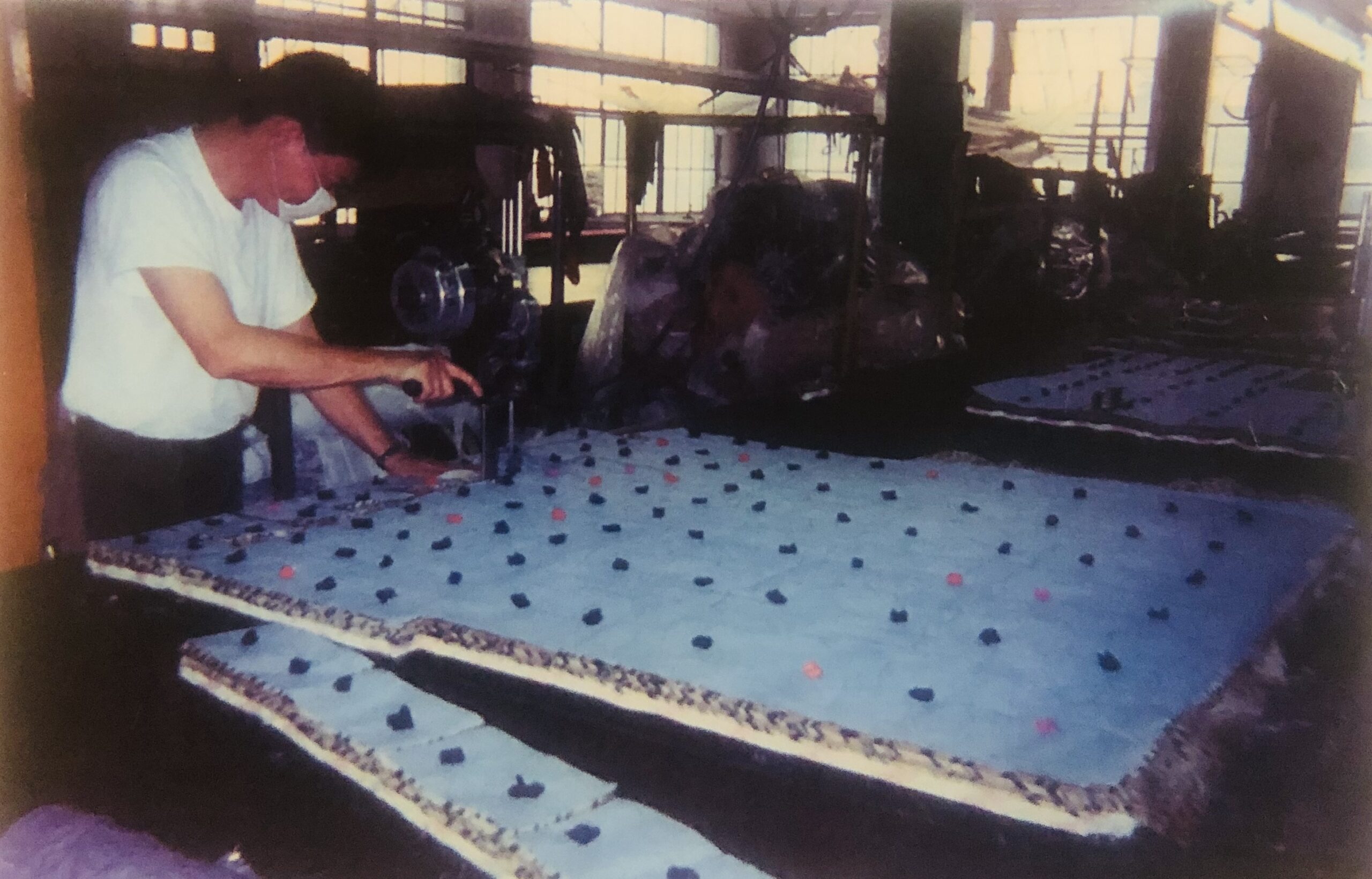 Teresa reviewing her product lay out at her factory in New York City.
She manufactured hundreds of thousands of units & sold into well over 1000 stores nationwide.