About
---
Teresa Taylor, a self-made businesswoman & entrepreneur. She was the first to pioneer a fashionable & stylish collection of high fashion healthcare products& was awarded a Major League Baseball license (2012-2015) She designed a number of Licensed products including Home Run Brands (MLB licensed bandages and Ball Park MLB walking Canes) which sold on Home shopping network. As the founder & CEO of Teresa Taylor Products, a lifestyle brand offering fashionable healthcare products to inspire and create wellness during the healing process and add a touch of happiness. Her leopard and zebra faux fur products and he faux fur pink mink crutch covers that sold in well over 1000 stores.  
Actors John Travolta & her dear friend actor Billy Bob Thornton signed her product line for a pediatric aids auction, Billy then posed for her ads for her pediatric line. Her products have been worn by the whose who in Hollywood and popular TV shows donned her products including 'Everyone Loves Raymond' and Dennis Quaid wore her cashmere arm sling in one of his films. Her company has been showcased on Live with Kelly, (Kelly ordered her leopard products for her own crutches when she was injured) ABC, LA Times, SNY network, Atlantic City Press and NY Post. MLB Players Ron Darling, Doc Gooden and others also helped to promote her products. Thanks to Teresa's significant other Miracle Met Art Shamsky, a World Series Champion and beloved baseball player.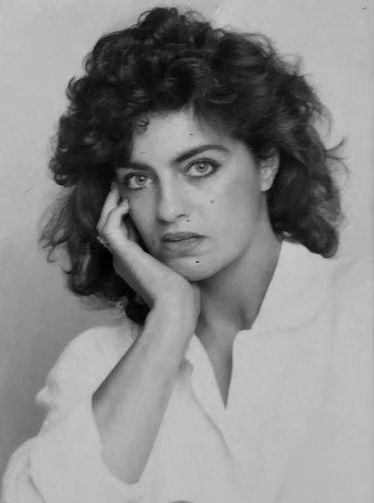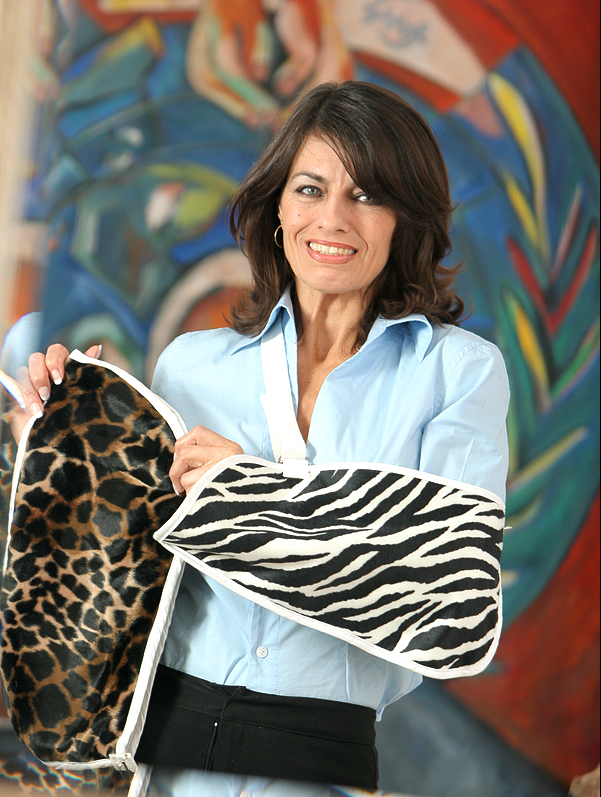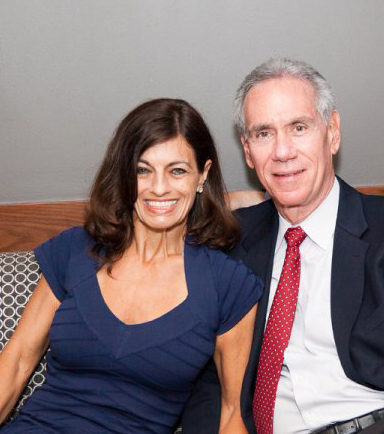 Teresa also owned one of the top boutique Entertainment Public Relations firms in Los Angeles where she managed the press career of high profile actors to include; The Carradine brothers (David, Bobby & Keith) who is now starring in the tv series Madam Secretary' . She handled press for the Star's of 'The Young & the Restless' and 'Star Trek: The Next Generation' and many others. Teresa, a former Celebrity Reporter & contributing editor and interviewed 100's of celebrities, film director's and producers to include Tommy Lee Jones, Bill Shatner, Patty Lapone, Tony Danza, Bob Fosse, Willie Nelson and far to many to mention. Hugh Hefner helped Teresa and introduced her several mansions to shoot in. what a life after moving from Ohio with $ 300 dollars in her pocket at the tender age of 17, she was running her first company at 24 years old. She talented coordinated the Science Fiction Film awards @ The Directors Guild and presented alongside the star of the television series 'The A Team' & coordinated over 20 events.
A true entrepreneur, Teresa also starred in her first film when she was 21 and danced alongside Bob Hope. An extraordinary go-getter with energy to match.
She volunteered for 911 and received a personal letter from President Obama for her donation post the Boston Bombing, always ready to help and to give of her time she also slept on the Whitehouse lawn for the celebrity sleep out with Martin Scheen to raise money for the homeless she slept on a heating grate on the Whitehouse lawn in minus 0 temperatures, she always shares the hysterical moment she shared a sleeping bag with Dennis Quaid to stay warm while actor Brian Dennehy snored laying next to her… to many Irish Coffee's. A great life filled with gratitude and memories. Everything is about creating a happy environment, creating life long lasting memories. If you love what you do success will follow!